Sports
Black Stars Arrive In Abuja For Second Leg Of FIFA World Cup Qualifier Playoff
The Black Stars of Ghana have arrived in Abuja, Nigeria for the second leg of the FIFA World Cup qualifier playoff.
On Tuesday, Ghana and Nigeria will settle the matter of who gets to qualify and whose dream gets squashed.
Last week Friday, both teams drew- 0-0 as none was able to score at the Baba Yara Sports Stadium.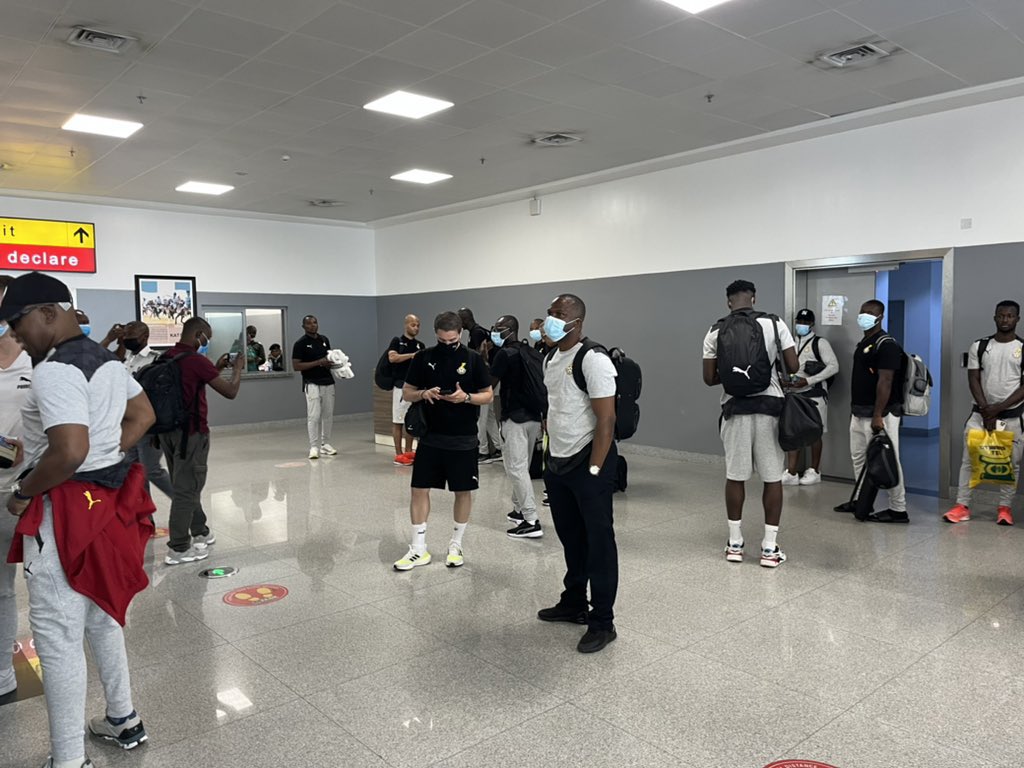 Taking to Twitter today, the Black Stars shared photos of their departure.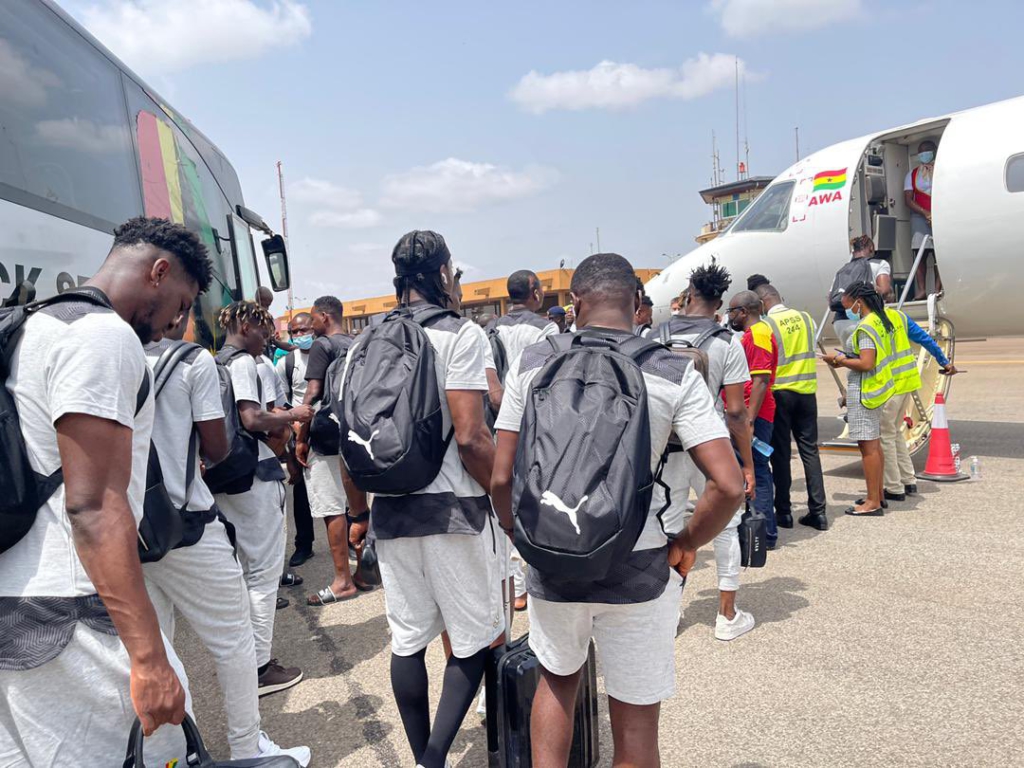 For some Ghanaians, they were much concerned about how the senior national team will be welcomed upon arrival in Abuja.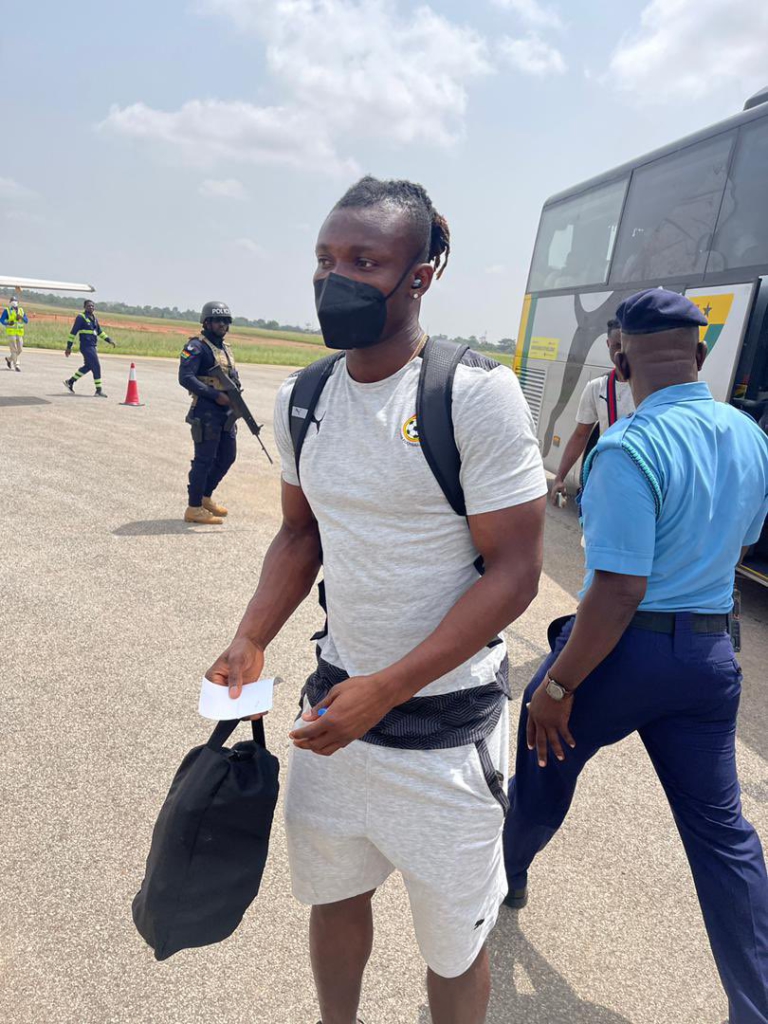 This stems from the uncomfortable manner in which the Super Eagles of Nigeria were welcomed at the Kumasi Airport.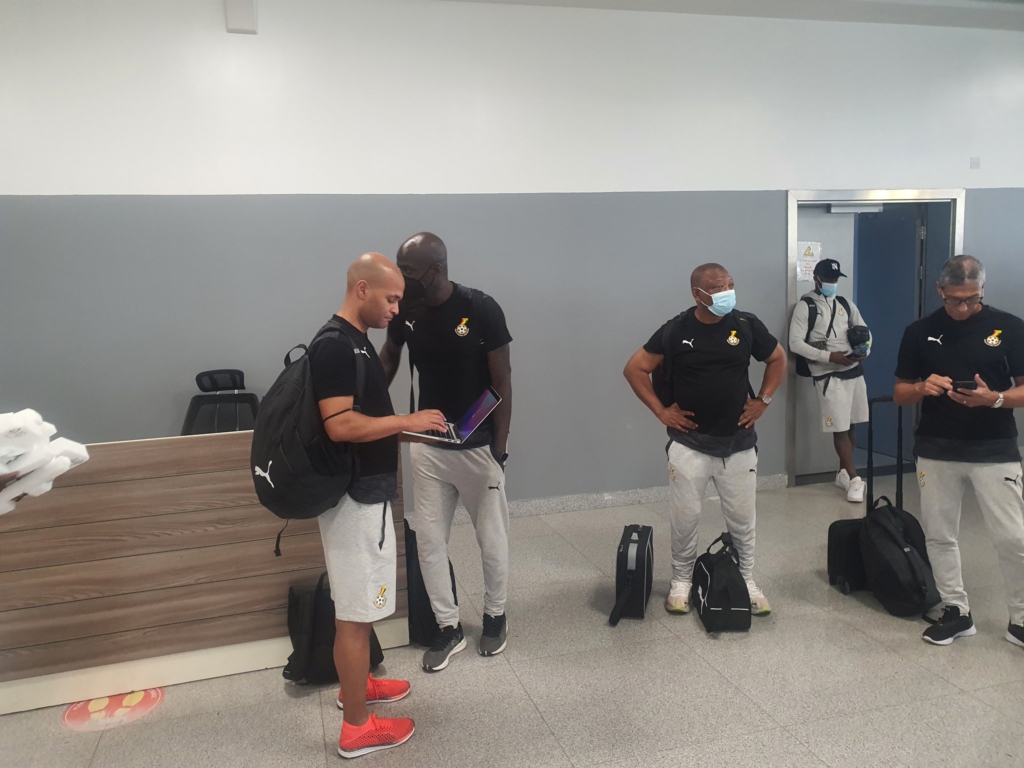 In a video shared by Nigerian journalist Colin Udoh, the players were left with no other option but to jump off their plane because there was no Passenger Boarding Bridge (PBB).