Local News
Census 2021: Get Involved And Get Counted – Akufo-Addo Charges Citizens
President Akufo-Addo has called on the 2021 Population and Housing Census officials to strictly adhere to the data provision protection in the law to ensure the sanctity of the exercise.
The census, which commenced last night, will be implemented for the next two weeks to ensure that everyone in the country is counted.
The President and his household were enumerated at his Nima residence to start the exercise on Monday formally.
After going through the questionnaire, he tasked officers to ensure that the exercise brings about the unification of the populace and not otherwise.
"It is imperative that your system becomes one of unification, not segregation," he told government statistician Professor Samuel Kobina Annim.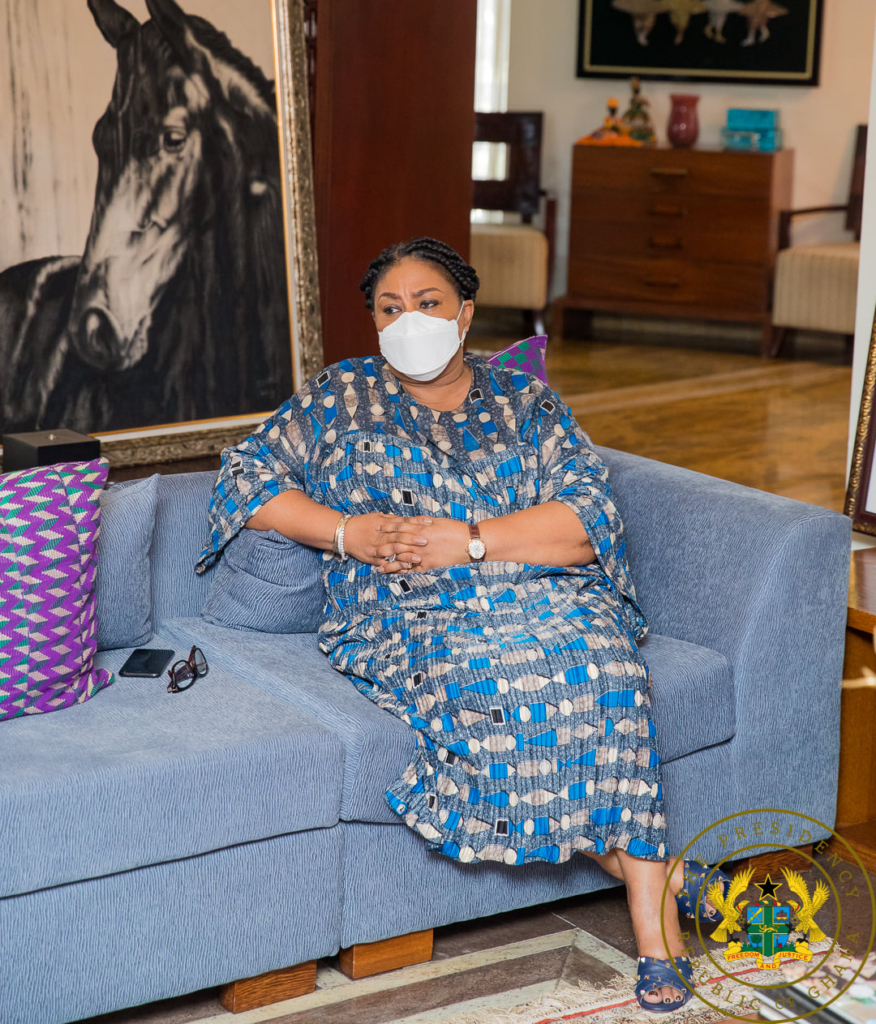 He further called on Ghanaians to fully participate in the exercise stressing that the outcome will help government plan and develop the country with reliable data.
"It is important that every one of us who was here on Census Night, June 27, 2021. No matter where you come from, your ethnic religion, or political affiliation, so long as you are a human being here last night, you are entitled to be counted.
"So I want to encourage everyone to participate in this exercise to make sure that we have all the information that census is meant to provide," he stated.
#Ahenkanfmonline.com