Entertainment
Local News
'I Apologise For Dragging Our Private Business Into The Limelight' – Abena Korkor To Stephen Appiah, Others
Socialite and a former Tv3's Presenter, Abena Korkor has apologised to persons affected by her recent outburst.
Ms Korkor regained media attention when she named Stephen Appiah, Stonebwoy and Asamoah Gyan as some men she has slept with.
She has made similar accusations in the past and blamed her bi-polar disorder and subsequently apologised
In the recent case, following a series of reactions that greeted her revelation, the socialite has once again apologised to "all men and women whose image I have tarnished by dragging our private business to the limelight."
But she did not limit the blame at the doorstep of just the medical disorder.
"I am seriously dealing with some mistakes I made in the past and my childhood trauma," she tweeted on Friday.
Stephen Appiah has already debunked her claims in a strongly worded statement on Thursday.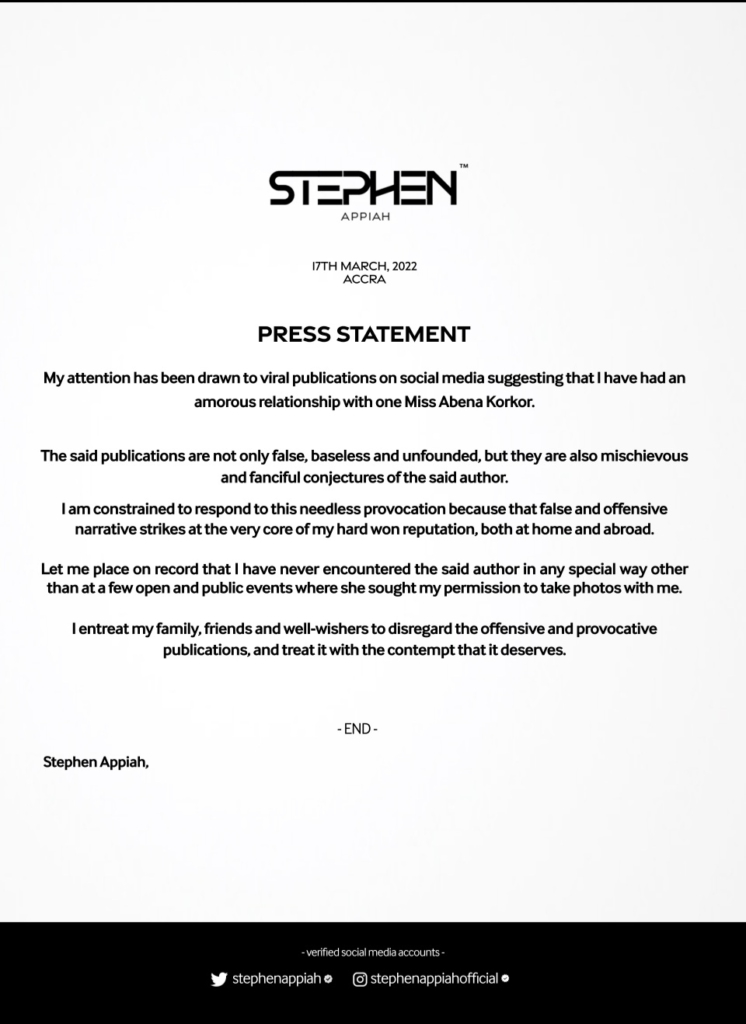 The former Udinese player said, "I have never encountered the said author in any special way other than at a few open and public events where she sought my permission to take pictures with me."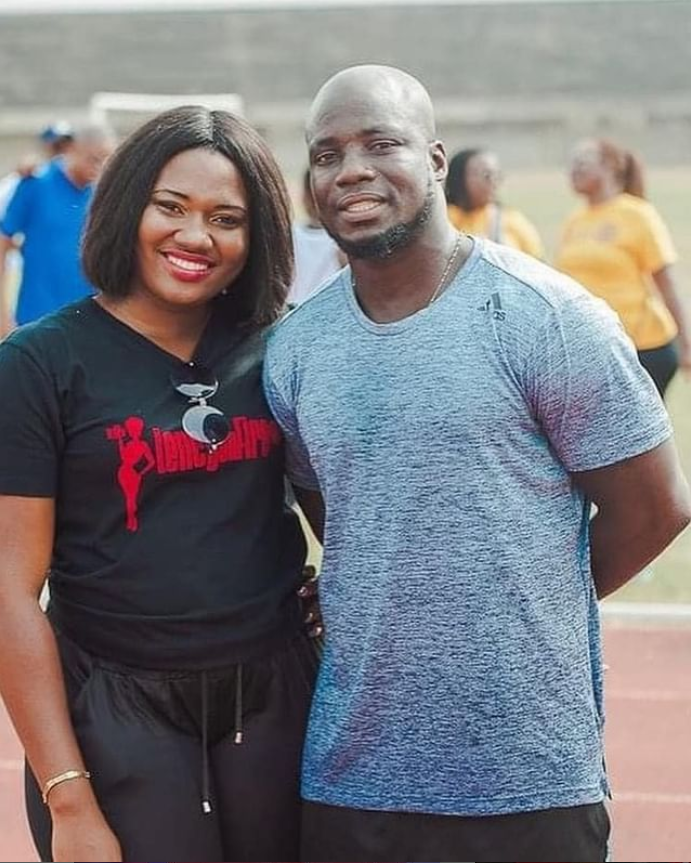 But in another tweet, Abena seems to have taken exception to the statement.
She warned the celebrated sportsman that "…don't let your management destroy you. Sometimes the truth won't kill you."
#Ahenkanfmonline.com / 93.3 FM