Sports
Kevin Prince Boateng Becomes 1st Human To Marry On Moon In Metaverse As He Weds Italian Model
Kevin Prince Boateng has become the first man to marry on moon in metaverse.
Former Ghanaian international footballer Kevin Prince Boateng organized the first-ever metaverse wedding in history over the weekend.
On Saturday, June 11, 2022, the former AC Milan midfielder married Italian model Valentina Fradegrada on metaverse.
The wedding was available as limited edition NFT's on the NFT market OpenSea.
According to Kevin Prince Boateng, he wanted something special no one has ever done for his newly wedded wife Valentina Fradegrada.
This happens to be the 3rd official marriage of the footballer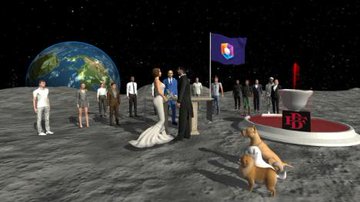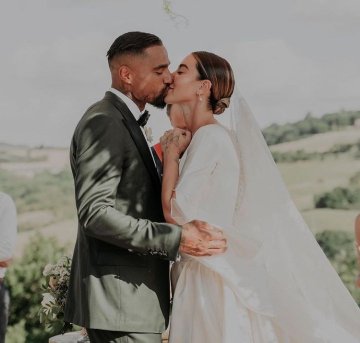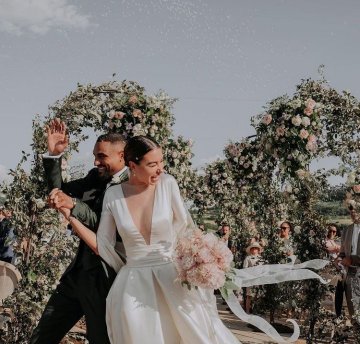 Source: Ghsplash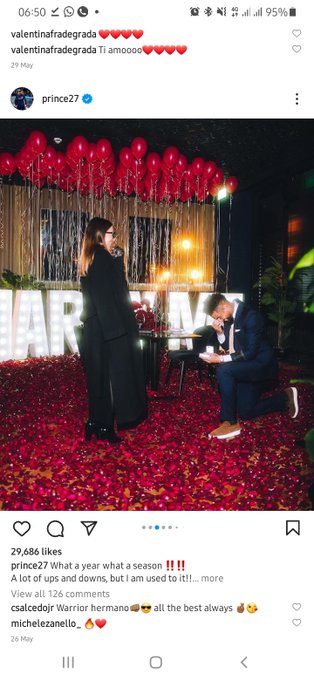 #Ahenkanfmonline.com / 93.3 FM