Local News
Kyebi To Get Immigration Training School, Affordable Housing Project
Okyenhene, Osagyefuo Amoatia Ofori Panin has handed over 167 acres of land to the Ghana Immigration Service (GIS) to construct a Jungle Warfare Training School at Kyebi in the Eastern Region.
The document on the land leased by the Akyem Abuakwa Traditional Council to GIS was received by a delegation led by Deputy Comptroller General in Charge of Finance and Administration Mr. Isaac Owusu Mensah at Ofori Panin Fie.
Should the training School be established, it will become the second training school for Ghana Immigration Service after the one in Assin Fosu in the Central Region.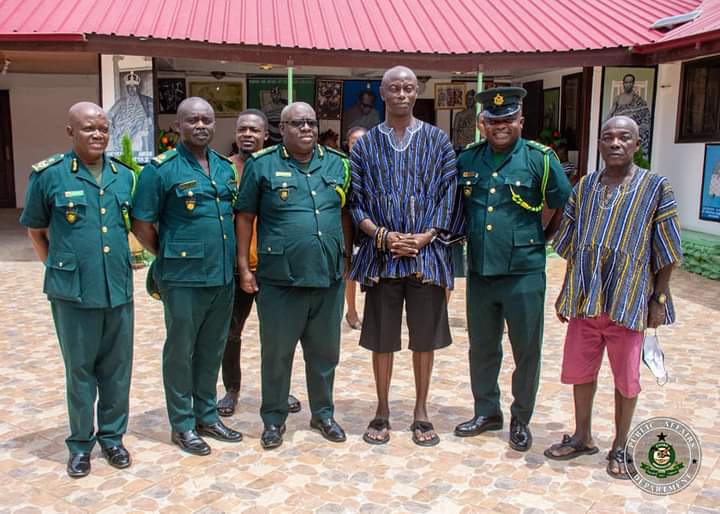 In May this year, Okyenhene Osagyefuo Amoatia Ofori Panin released 200 acres of land to the State Housing Company (SHC) Limited towards the affordable housing projects initiative being pursued by the state agency.
There was uproar among the movie industry in 2019 when the government of Ghana planned to build a Film Village for the country at Kyebi.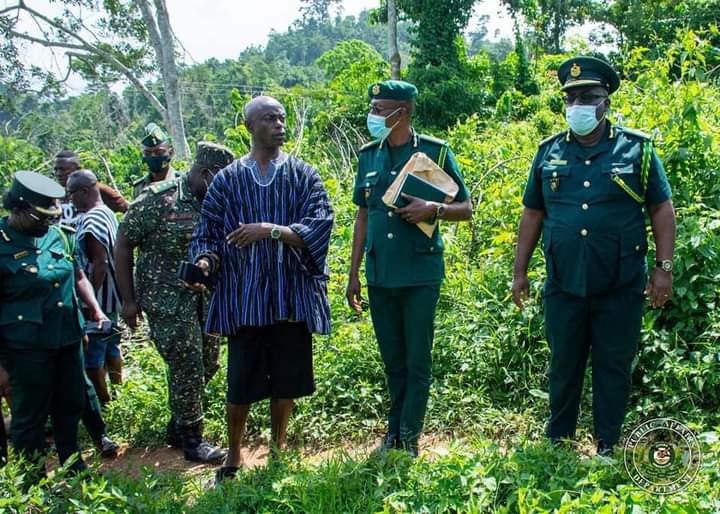 The 2019 government budget statement said: "The government has acquired 200 acres of land in the Eastern Region to build a Film Village".
Kyebi is the hometown of the current President of Ghana, Nana Addo Dankwa Akufo-Addo.
#Ahenkanfmonline.com / 93.3 FM