Local News
Lands Minister To Revoke Licences Of Community Miners Employing Services Of Foreigners
The Lands and Natural Resources Ministry has indicated that it will not hesitate to shut community mining sites employing the services of foreigners in their activities.
Sector Minister, Samuel Abu Jinapor, says the regional and district security councils will lead the enforcement of laws regulating the Community Mining Scheme.
He emphasised that the Scheme is a reserve for indigenes of communities with the mineral deposit.
"This Community Mining Scheme is a must be for the community, for the people of Tokwai and the people of Asante Akyem. Therefore, foreigners are not allowed to participate in this Community Mining Scheme.
"If that were to happen, we will revoke the license immediately. If one foreigner is found working in this mining operations, the mining lease or licence which I have signed as Minister will stand revoked," he said.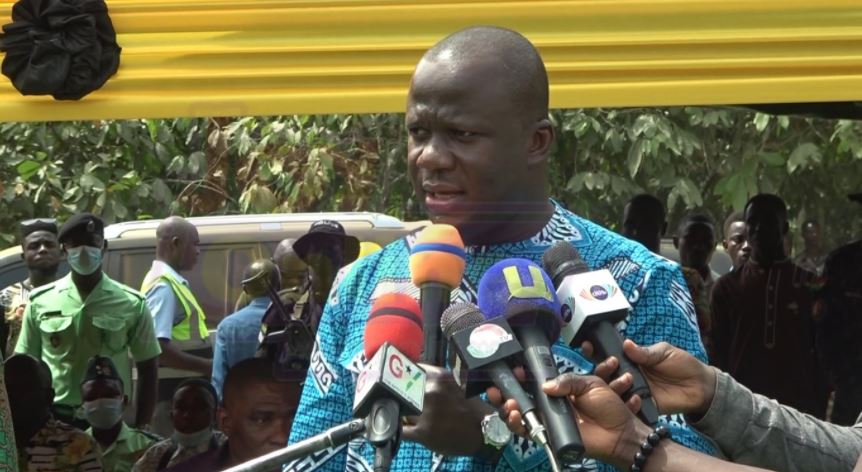 Mr Jinapor was speaking at the inauguration of a community mining site at Tokwai in the Asante Akyem South District.
Already, seven community mining sites have been inaugurated, with 50 more to be done this year.
The community mining system is set up as an alternative livelihood for illegal miners, following renewed efforts in the galamsey fight.
It is said to be a miniature of large-scale mining firms.
Under the system, government, as the owner of gold deposits, invests in the mine through interested business individuals.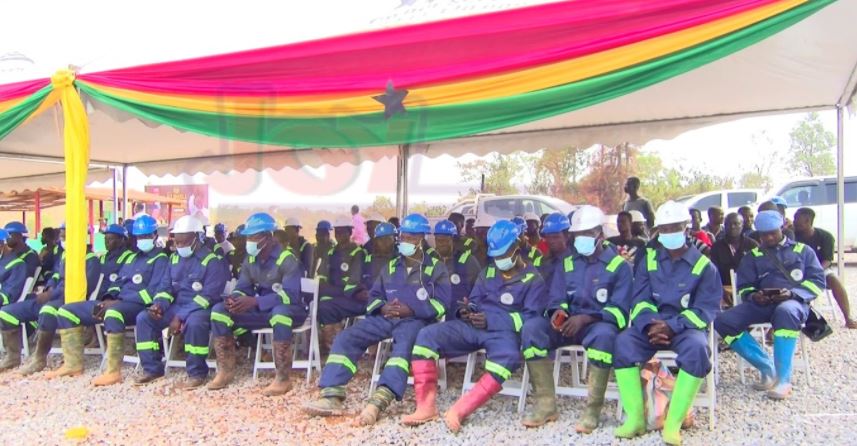 Locals interested in mining are then registered and authorised to mine their allotted concessions under certain safe conditions.
The Damongo lawmaker explained that the government is committed to ensuring the success of this programme.
Under this operation, office structures, first aid facilities, washrooms, among others, are to be constructed for the miners.
A mining committee will be constituted to oversee the work being done in these mines.
"REGSEC, MUSEC and DISEC are now the fulcra around the enforcement regime of the country", Mr Jinapor said.
Mr Jinapor believes this will help deal with environmental challenges associated with illegal mining.
Meanwhile, the Ministry has inaugurated two community mining schemes at Tokwai and Kunsu in the Ashanti Region.
It is expected to reduce unemployment and improve the economy in these areas.
#Ahenkanfmonline.com / 93.3 FM