Local News
Politics
With God All Things Are Possible – Akufo-Addo Assures Ghanaians of Economic Recovery
The President of the Republic of Ghana H. E. Nana Akufo Addo has reassured Ghanaians that his government is rolling out measures to mitigate the current economic hardship.
Speaking at the closing ceremony of the 22 General Assembly Meeting of the Presbyterian Church of Ghana at Kwahu Abetifi in the Eastern region Saturday, August 13, 2022, President Akufo Addo said his government has not thrown its hands in despair but rather doing everything possible to salvage the situation.
According to the President, the IMF bailout program is a major step in the short run toward that goal and other steps will be taken to deal with the unacceptable depreciation of the cedi currency.
He said there is going to be a new arrangement where market women and queens and popular pumps provide trucks to evacuate foodstuffs from rural markets to urban centers to help reduce food prices in the cities.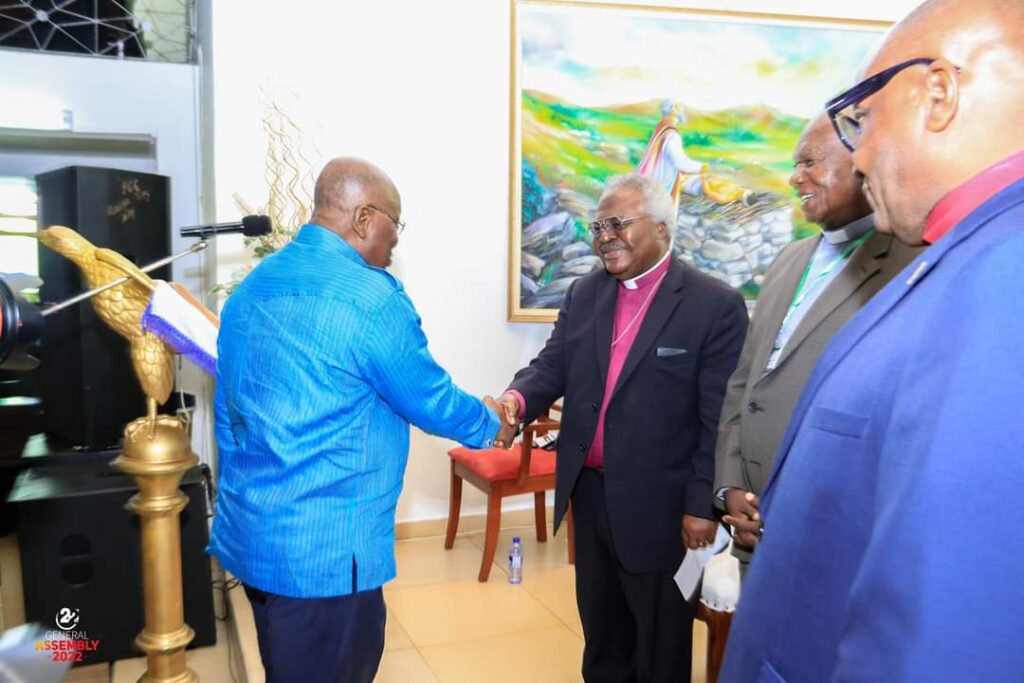 Additionally, the government is engaging companies who are into the manufacturing of inorganic fertilizers to scale up production to reduce the impact of the high cost and unavailability of fertilizers whilst the government advances rapidly its plans for the establishment of an organic fertilizer plant in the country.
Furthermore, the president said the GHc 1 billion Ghana Cares Obatanpa program which is the program for post-covid-19 economy recovery and revitalization is also being implemented and will bring prospects in the medium term.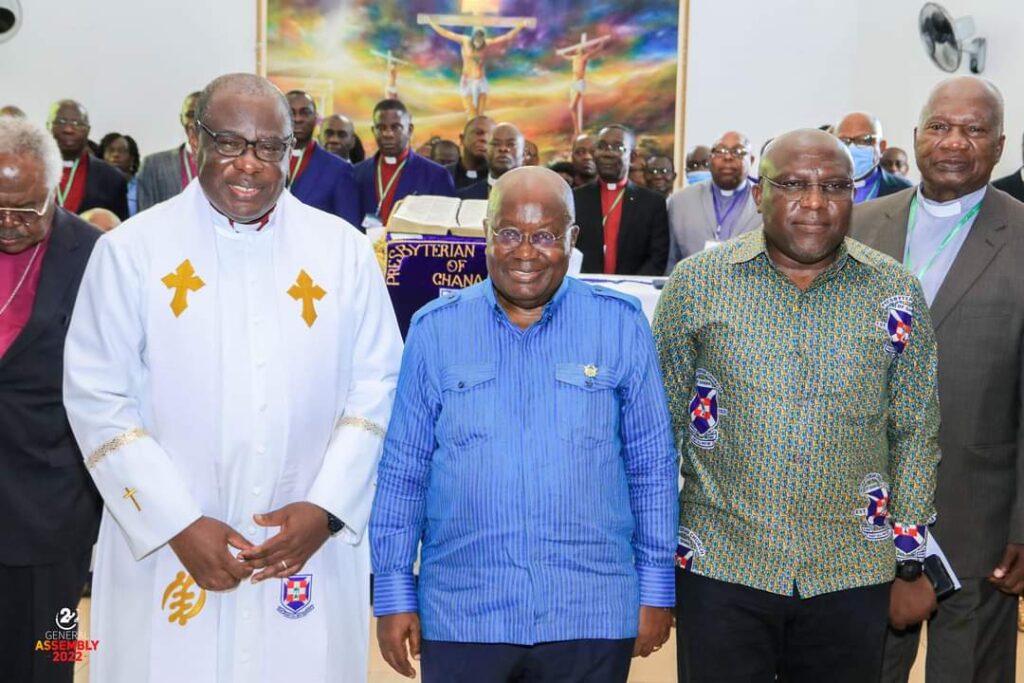 The President was confident these measures will work but teased out Naysayers that "I know, there are some who doubt the result of my government to turn our nation back to the path of progress and prospects and lift us out of the current difficulty. I know some are saying it is impossible. The word impossible has become the story of my recent life. They said Akufo Addo couldn't become President. They said a short man couldn't become president. They said it was impossible to implement Free SHS. They said it was impossible to undertake the district-factory initiative and they said it was impossible to pay nurses and teacher trainee's allowance. What they forget as Matthew 19:26 will say "But Jesus looked at them and said to them, with men this is impossible but with God all things are possible".